I went to see the Ron Mueck show at NGV and all I can say is that if you haven't
gone yet, go. Now.
I am unbelievably proud that this amazing artist is Australian.
Every piece took my breath away, they have all be hand crafted and every single
tiny hair has been glued to a small hole drilled into silicone "skin".
I swear i saw a few of the sculptures eyes move... AMAZING.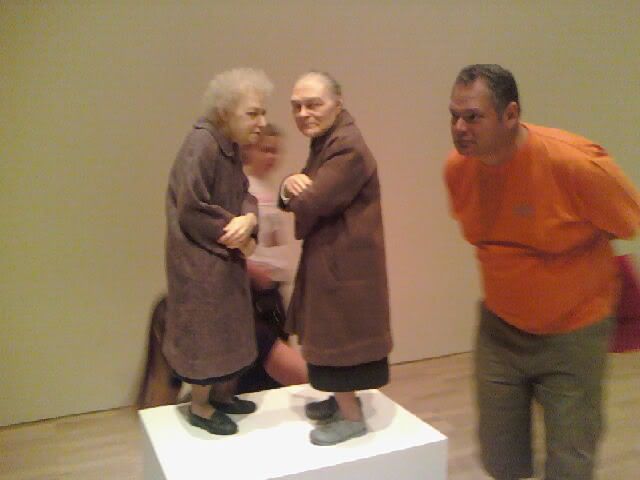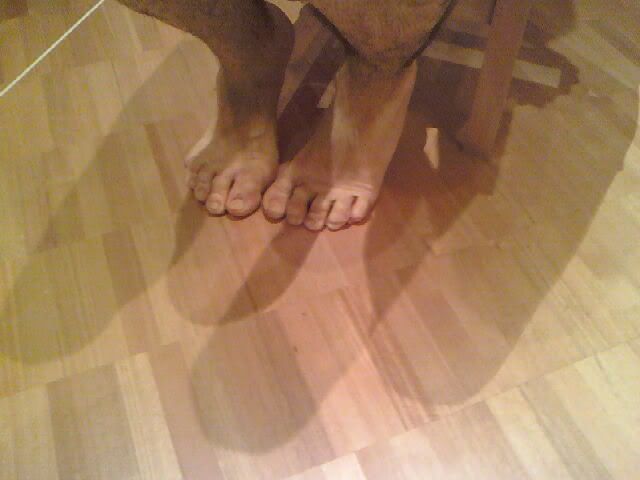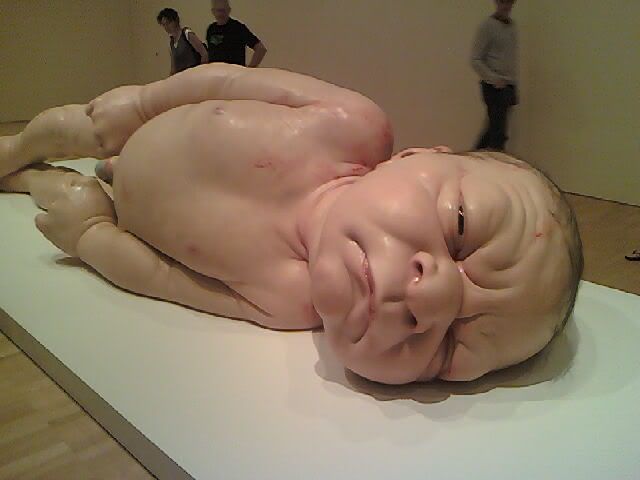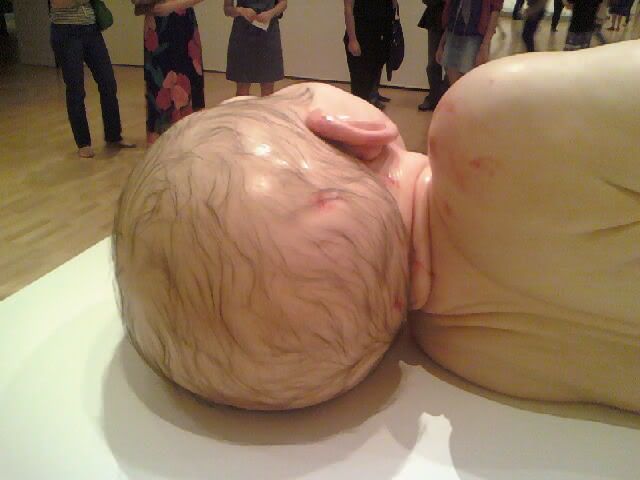 The whole thing was refreshing and perfect. The last one was only about 3 foot long and
just looked so helpless and lifelike. I wanted to hold her and bring her back to life it
was a bit sad really